Our main objective is to provide functional, anti-aging, and preventative medicine services and treatments with the integration of natural products and supplements that help aid in detection, treatment, and reversal of aging processes.
A firm believer in natural cures, Elizabeth Tringali's main focus is curing ailments with scientifically proven natural methods. She tests and treats the cause of your illness versus addressing the symptoms that traditional medicine treat. She integrates the concepts behind traditional medicine with holistic medicine and performs detailed hormone and metabolic testing, heavy metal toxin testing, food allergy and vitamin testing to help identify the root cause of your medical ailment.
Integrating Science with Nature
Our Innovative Wellness Services
At Tringali Vibrant Health, we blend holistic medicine with cutting-edge technology. Our treatment offerings aren't just advanced — they're at the forefront of modern medicine.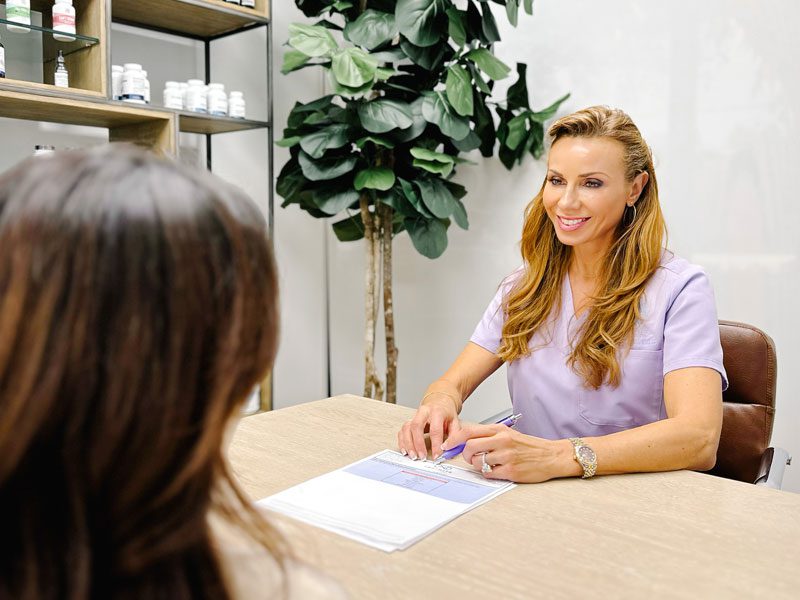 Dive deep into the root causes of your health concerns. Our holistic approach means we focus on the whole individual with personalized treatment plans.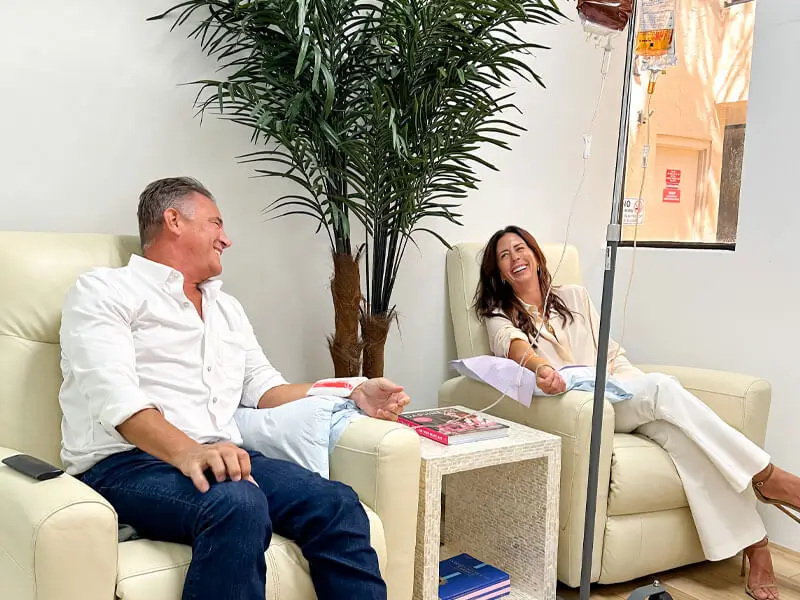 Rejuvenate with preservative-free vitamin IV therapy. Infusing essential nutrients directly to the bloodstream boosts energy and fortifies immunity for peak well-being.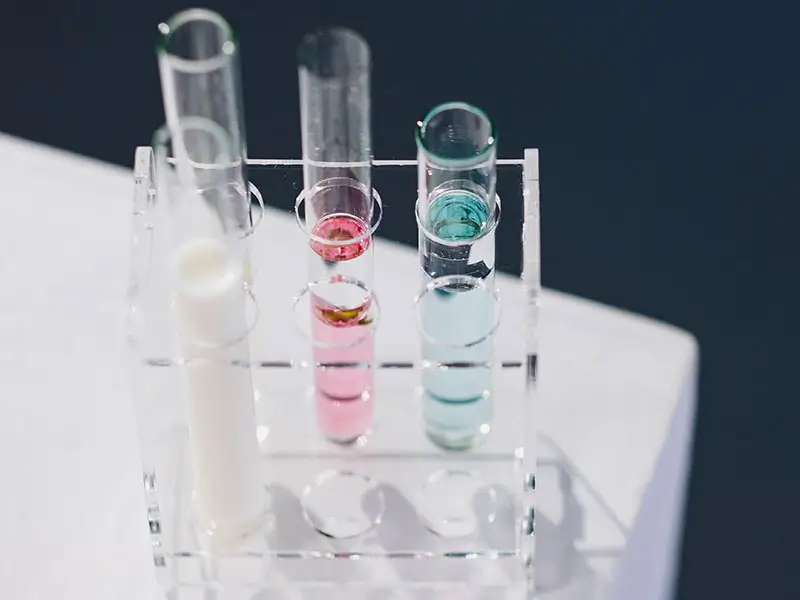 We move beyond traditional diagnostics with functional lab testing, providing deep insight into food sensitivities, gut health, cancer screening, and more.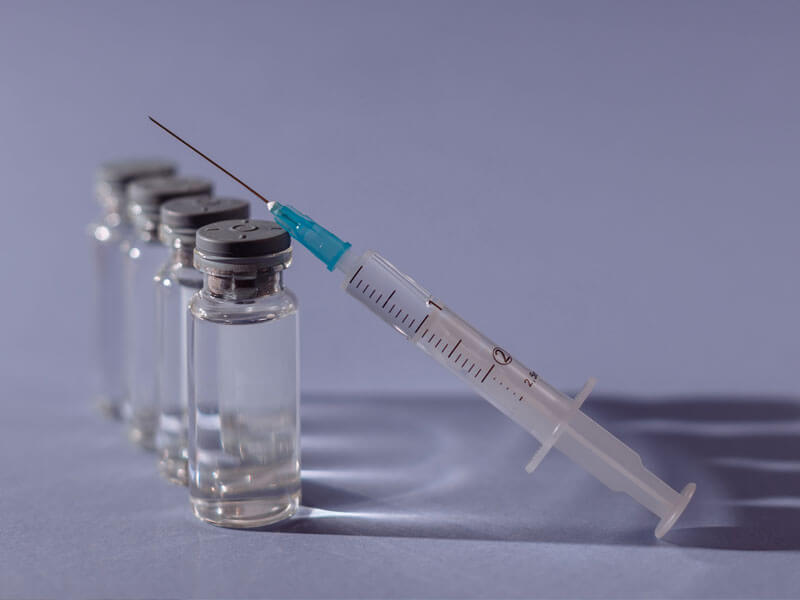 Unlock your body's healing potential with Peptide Therapy. These powerful compounds can support muscle growth, fat loss, cellular repair, and more.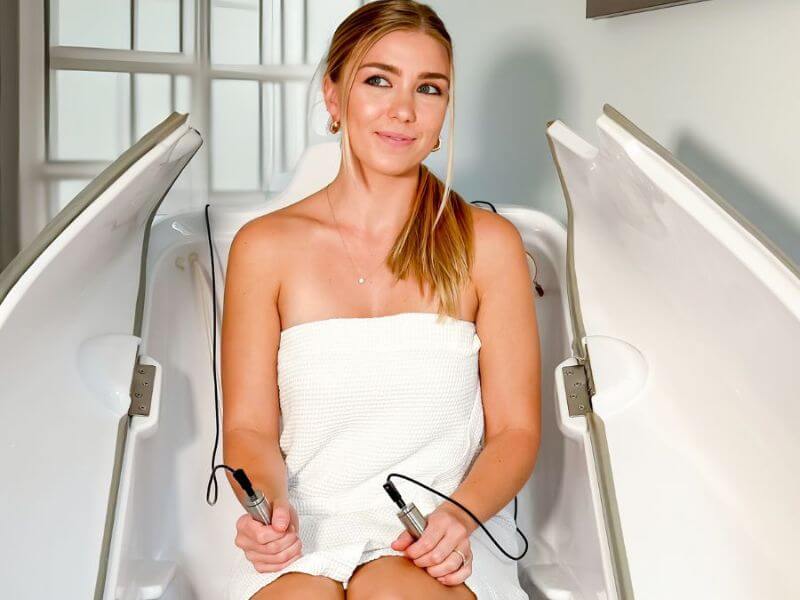 Discover a new dimension of healing with ozone: MAH IV Therapy, UV IV w/ozone, HOCATT Ozone Sauna, Ozone Sinus Insufflation, and our EBO2 Protocol.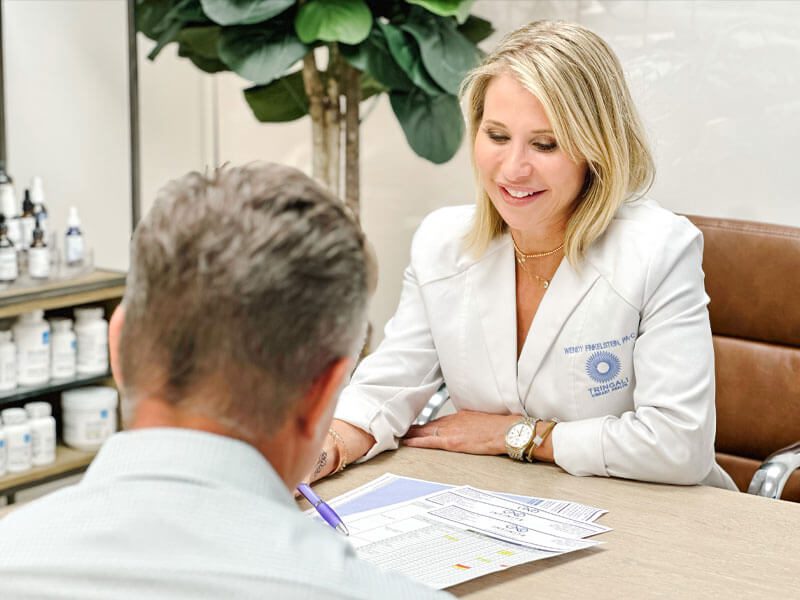 By mirroring your body's natural hormones, BHRT alleviates symptoms of hormonal imbalance, like fatigue, weight gain, sleep disturbance,  brain fog, and so much more.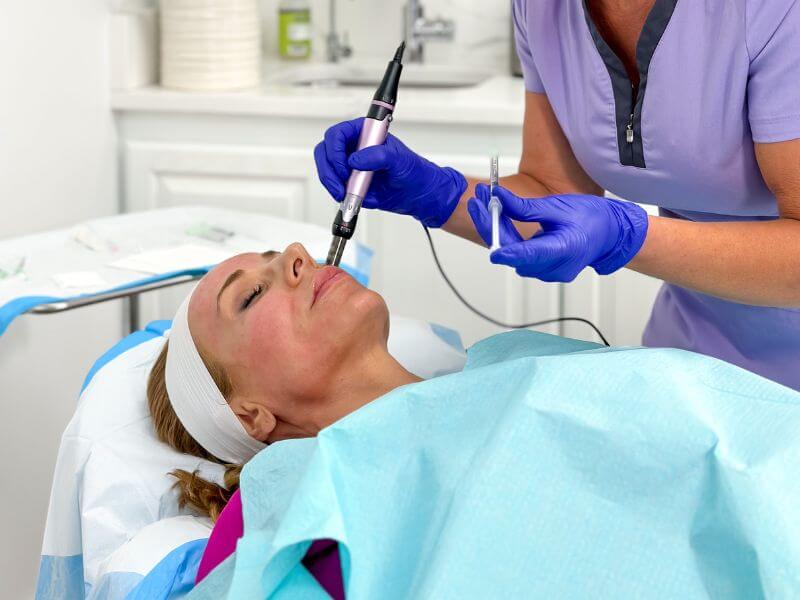 Harness your body's healing power with regenerative therapies like, Platelet-Rich Plasma (PRP) therapy for the face and hair, Prolozone injections, and more.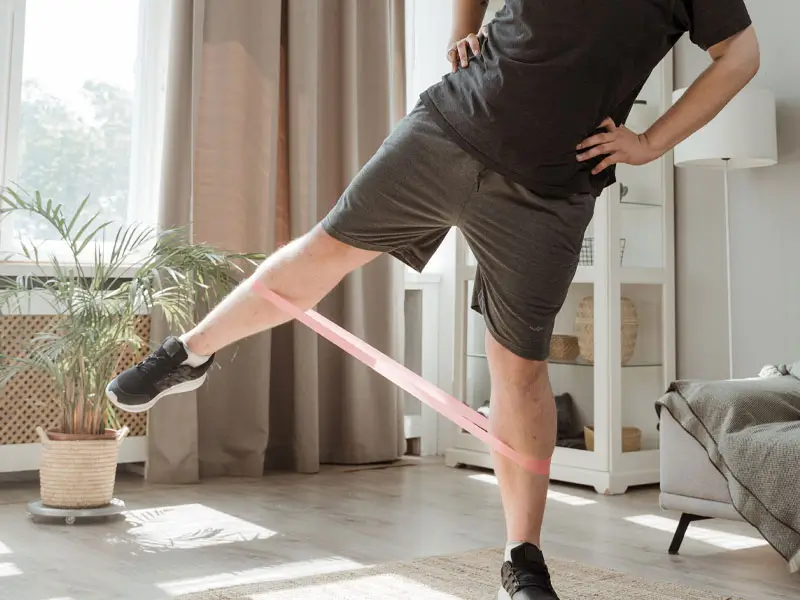 Embark on a transformative weight loss journey with cutting-edge peptides like semaglutide and tirzepatide. Our tailored approach ensures sustainable results.