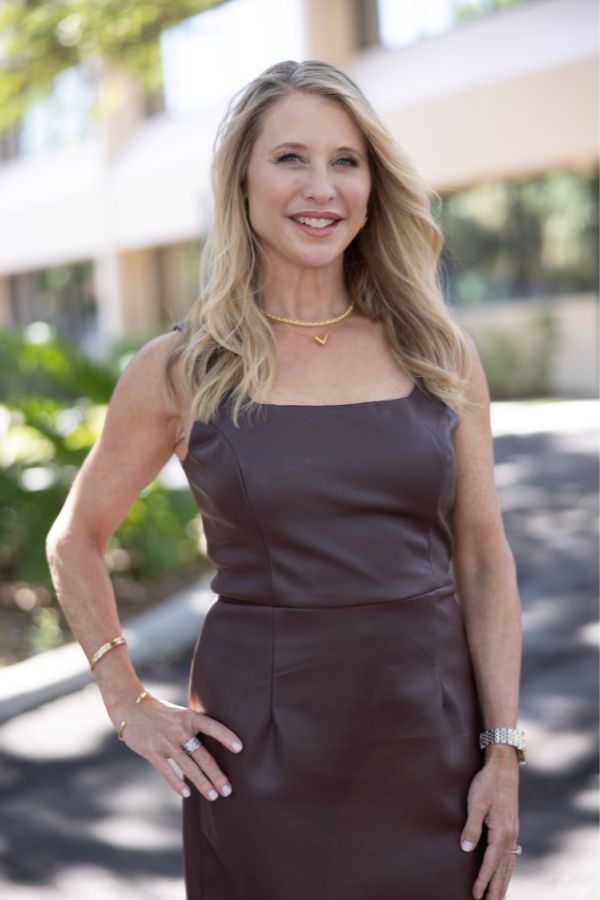 Wendy Finkelstein is a board-certified Physician Assistant who believes that aging is a call for celebration and an opportunity to feel grateful for your body and its incredible ability to transform. Wendy believes that deconstructing the common paradigms of the aging process can fully help us to embrace our youth at any age.
With a focus on mitochondrial repair, Wendy approaches Functional Medicine from the cellular level.
Autoimmune Disease
Female Health/Menopause
Gut Health
Hormone Imbalance
Heavy Metal Toxicity
Mental Health
Metabolic Issues/Weight Gain
Mold Illness
Platelet-Rich Plasma (PRP)
Athletic Performance
Thyroid Issues
How Consults Work with Wendy:
Book with Wendy Finkelstein, PA-C
Enter your contact information, and Wendy's Patient Coordinator will get back to you about beginning your path to optimal, Vibrant health!