We take a comprehensive approach to hormone imbalances in both men and women. 
suffer from hormone imbalance (1).
most men retain only half of their original growth hormones
Digestive Issues Impact Overall Health
Hormone imbalance occurs when there's too much or too little of a hormone in the bloodstream. Hormones are essential messengers in the body, influencing a myriad of functions including growth, metabolism, mood, and reproductive processes. Even minor hormonal imbalances can cause significant disruptions to one's health, leading to a range of symptoms that can affect daily life.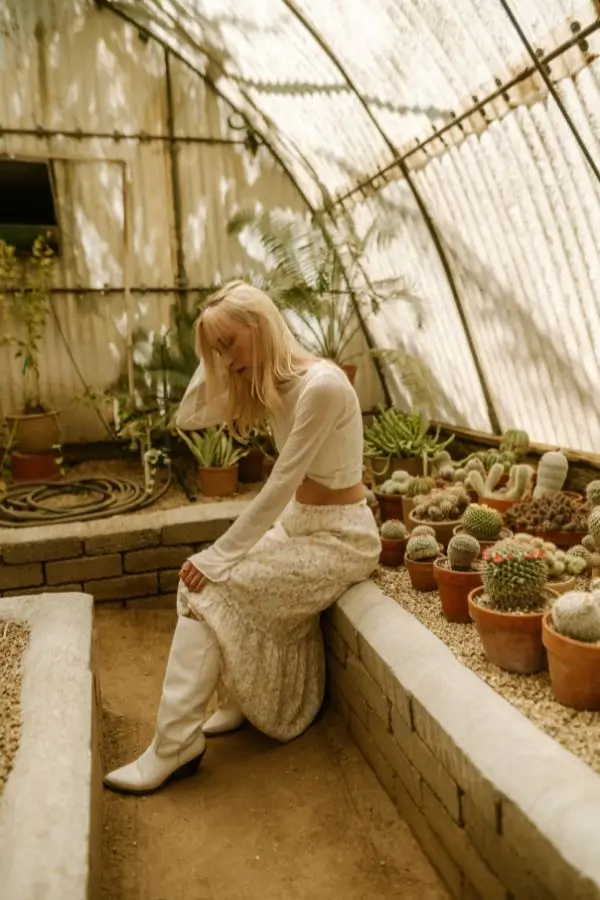 Hormonal Imbalance in Women
Hormonal imbalances in women can manifest in various ways, often influenced by factors such as age, lifestyle, and overall health. Common symptoms include:
regular menstrual cycles or missed periods
Hot flashes and night sweats
Fatigue and difficulty sleeping
Mood swings, anxiety, and depression
Unexplained weight gain or weight loss
Thinning hair or hair loss
Dry skin and other skin changes
Reduced sex drive
Vaginal dryness
Persistent acne or breakouts
Hormonal Imbalance in Men
While often overlooked, men too can suffer from hormonal imbalances, primarily related to testosterone levels. These imbalances can significantly impact their quality of life. Here are some common symptoms of hormone imbalance in men:
Decreased Libido

Fatigue

Mood Fluctuations

Muscle Loss

Increased Body Fat

Cognitive Decline

Bone Loss

Sleep Disturbances

Hair Loss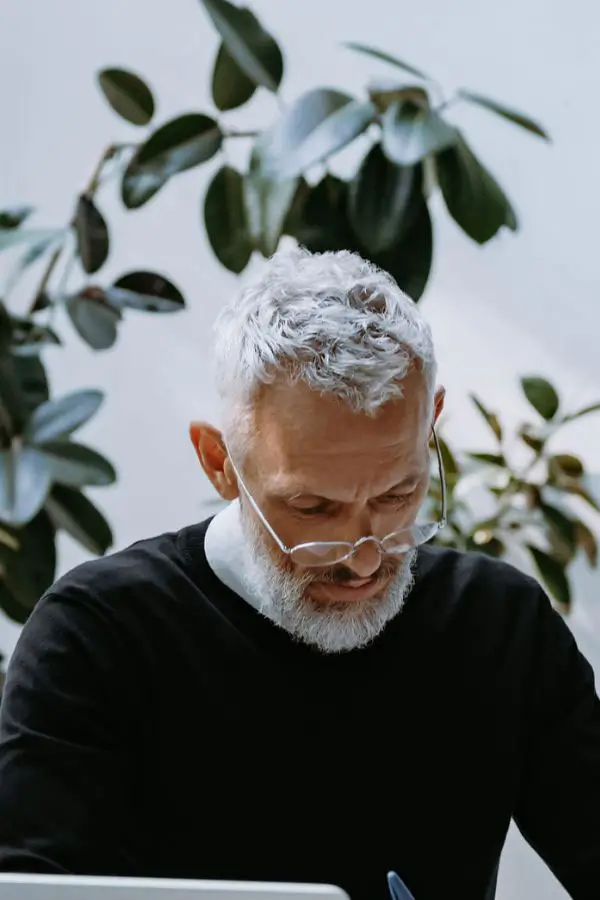 How We Address Hormonal Imbalance at Tringali Vibrant Health: