Welcome to Tringali Vibrant Health
We believe in more than just treating symptoms. With Functional Medicine, we dive deep to uncover the root cause of your health challenges. Embark on a journey with us towards achieving and maintaining optimal, VIBRANT health.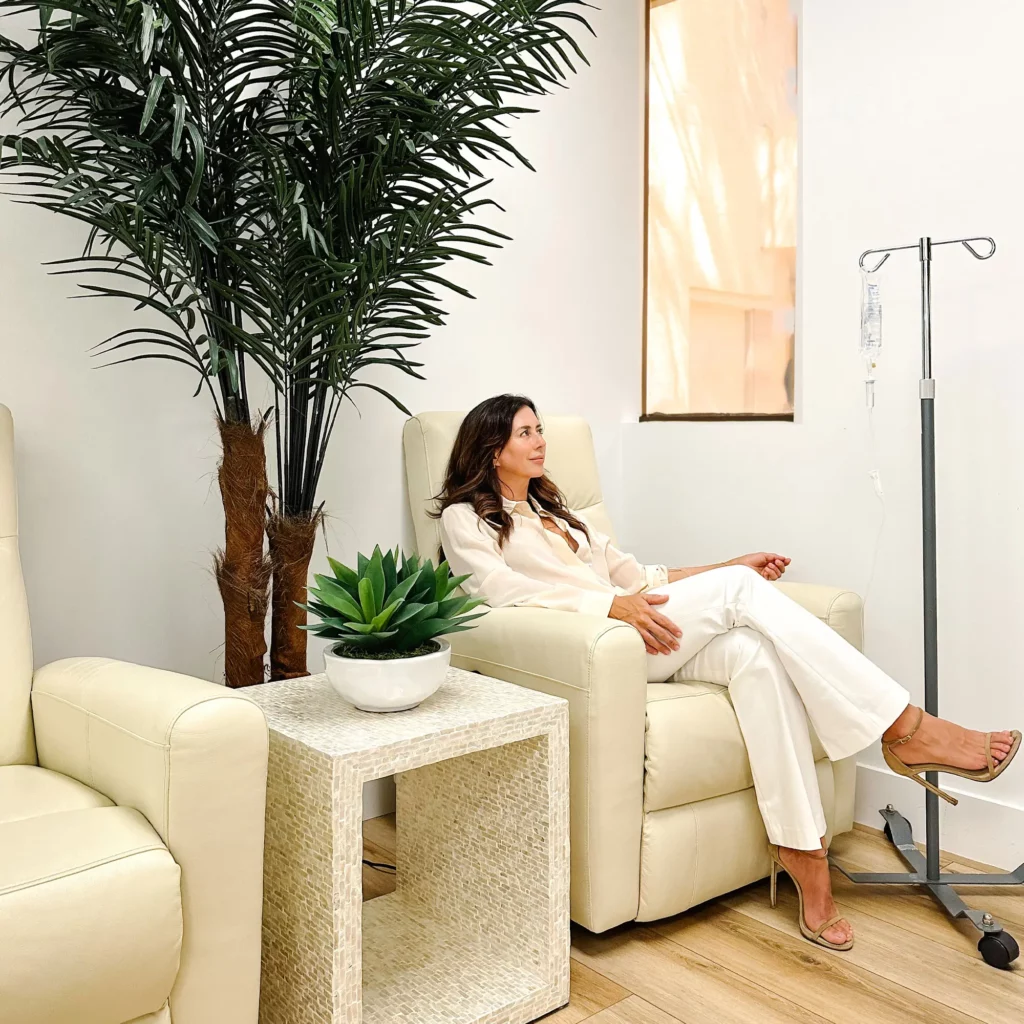 Wellness is more than just the absence of disease...
it is optimal vibrant health.
Integrating Science with Nature
Our Innovative Wellness Services
At Tringali Vibrant Health, we blend holistic medicine with cutting-edge technology. Our treatment offerings aren't just advanced — they're at the forefront of modern medicine.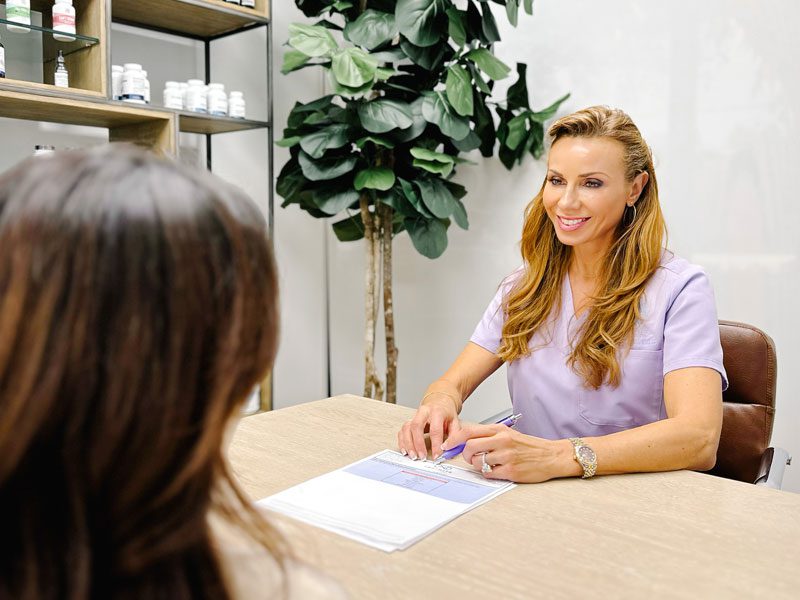 Dive deep into the root causes of your health concerns. Our holistic approach means we focus on the whole individual with personalized treatment plans.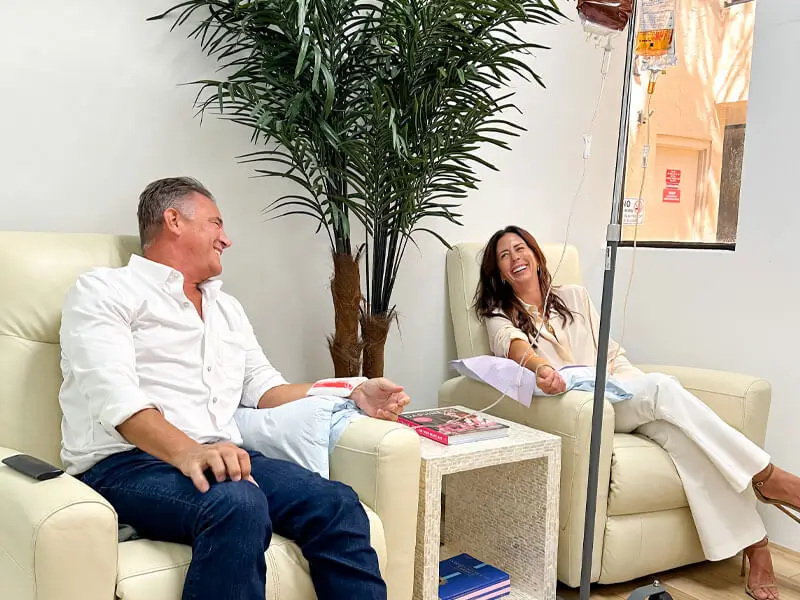 Rejuvenate with custom-formulated vitamin IV therapy. Infusing essential nutrients directly to the bloodstream boosts energy and fortifies immunity for peak well-being.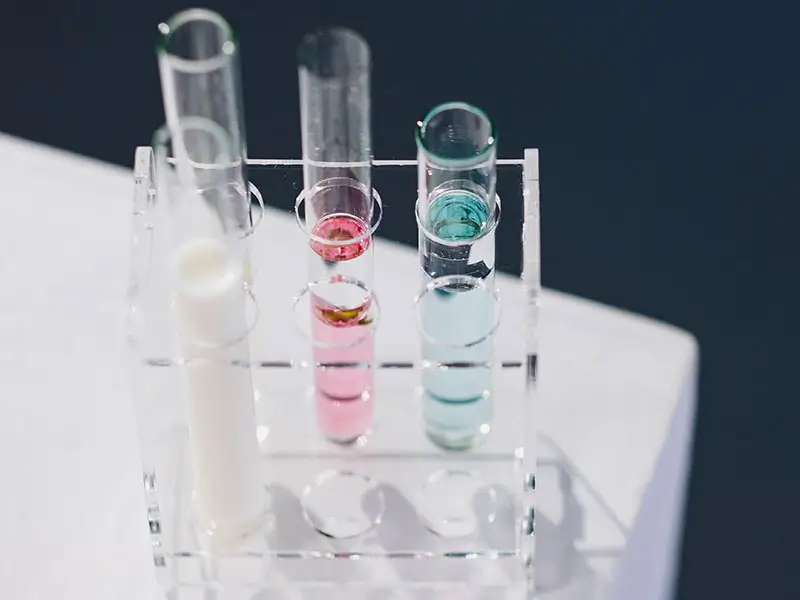 We move beyond traditional diagnostics with functional lab testing, providing deep insight into food sensitivities, gut health, cancer screening, and more.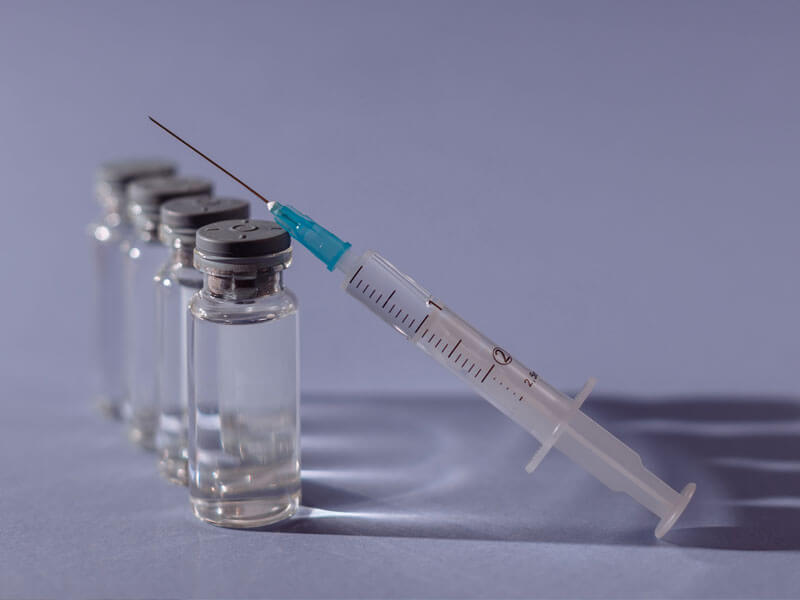 Unlock your body's healing potential with Peptide Therapy. These powerful compounds can support muscle growth, fat loss, cellular repair, and more.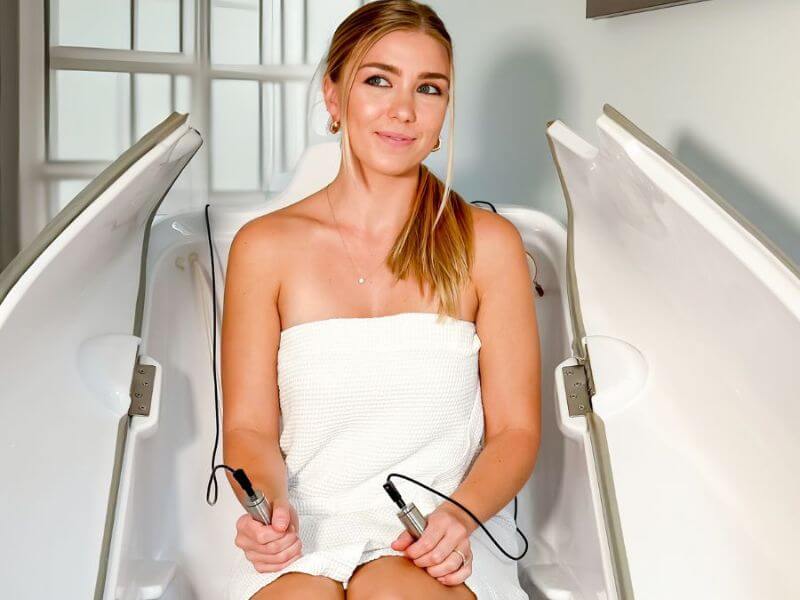 Discover a new dimension of healing with ozone: MAH IV Therapy, UV IV w/ozone, HOCATT Ozone Sauna, Ozone Sinus Insufflation, and our EBO2 Protocol.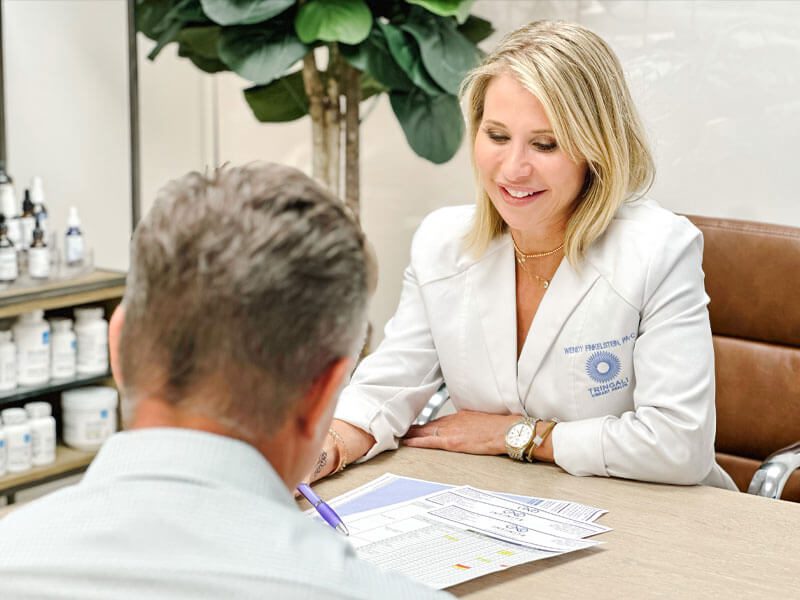 By mirroring your body's natural hormones, BHRT alleviates symptoms of hormonal imbalance, like fatigue, weight gain, sleep disturbance,  brain fog, and so much more.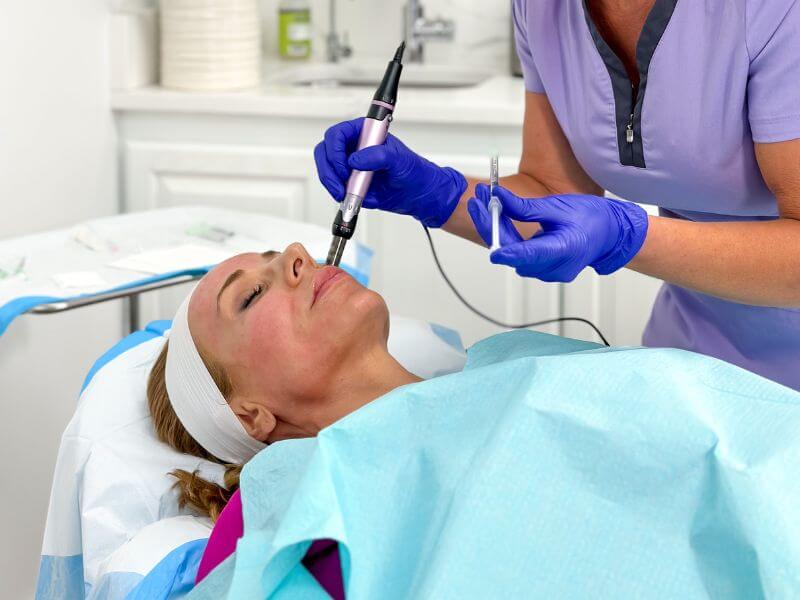 Harness your body's healing power with regenerative therapies like, Platelet-Rich Plasma (PRP) therapy for the face and hair, Prolozone injections, and more.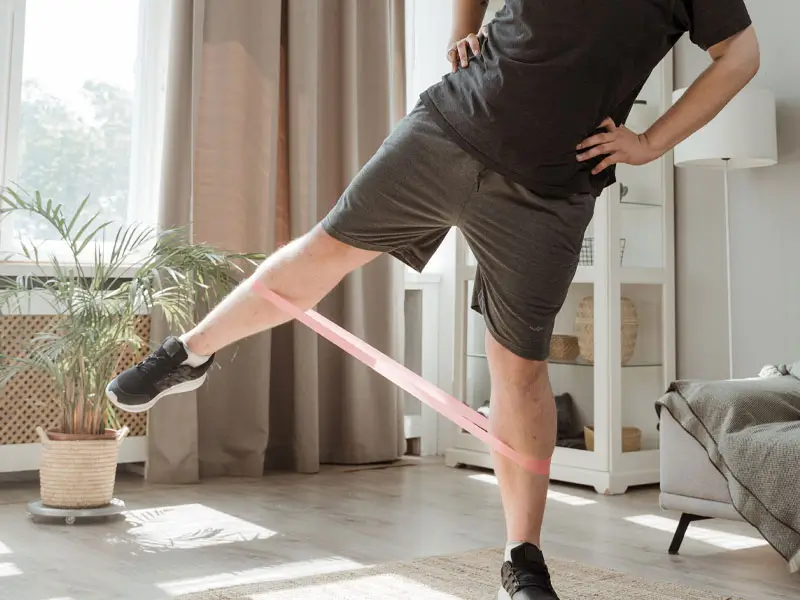 Embark on a transformative weight loss journey with cutting-edge peptides like semaglutide and tirzepatide. Our tailored approach ensures sustainable results.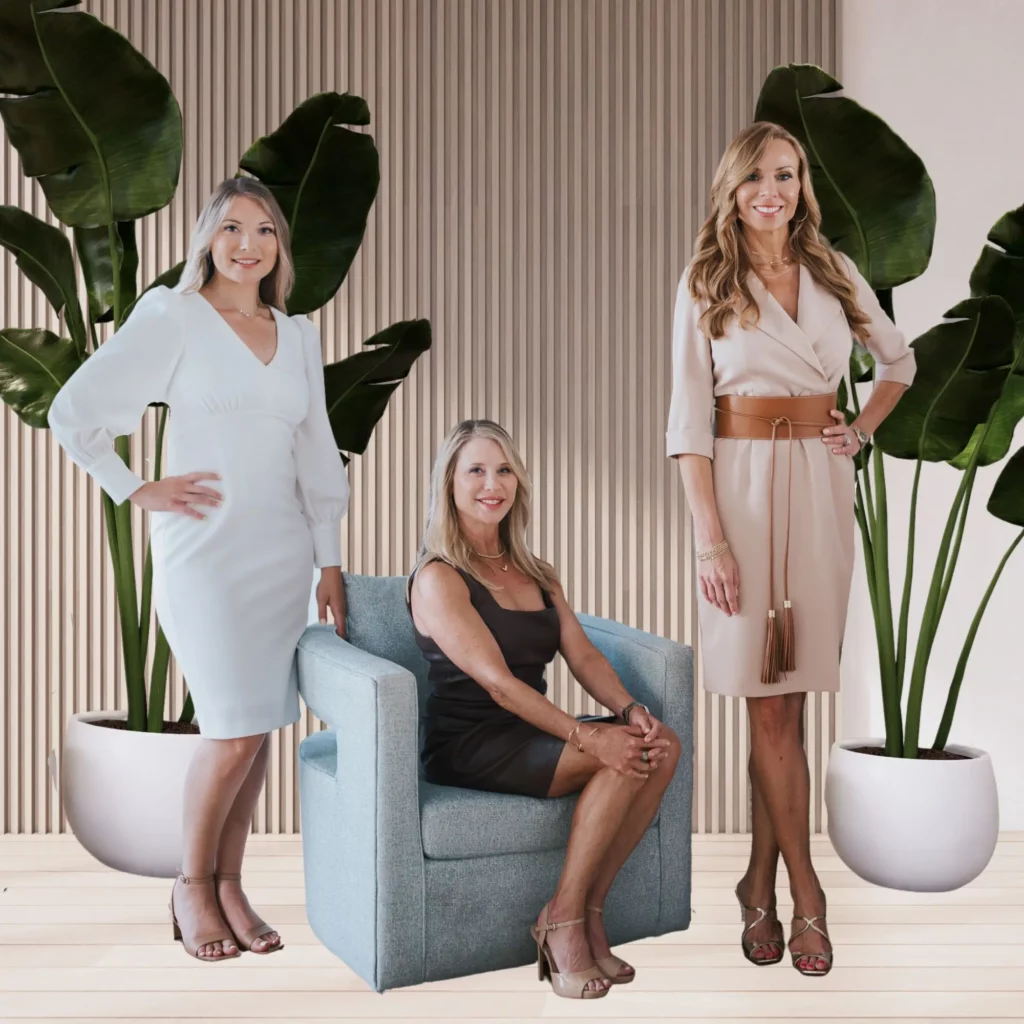 Functional Medicine Experts
Rooted in Palm Beach but renowned worldwide, the providers at Tringali Vibrant Health intertwine expertise with empathy, ensuring your wellness journey is both scientifically robust and personally supportive. 
Elizabeth Tringali, PA-C
Wendy Finkelstein, PA-C
Julie Vargas, APRN, FNP-BC
Navigating a Spectrum of Health Concerns
From chronic illnesses and autoimmune conditions to digestive disorders and hormonal imbalances, our functional medicine approach is designed to navigate a wide array of health challenges, guiding you towards optimal wellness through targeted, individualized strategies.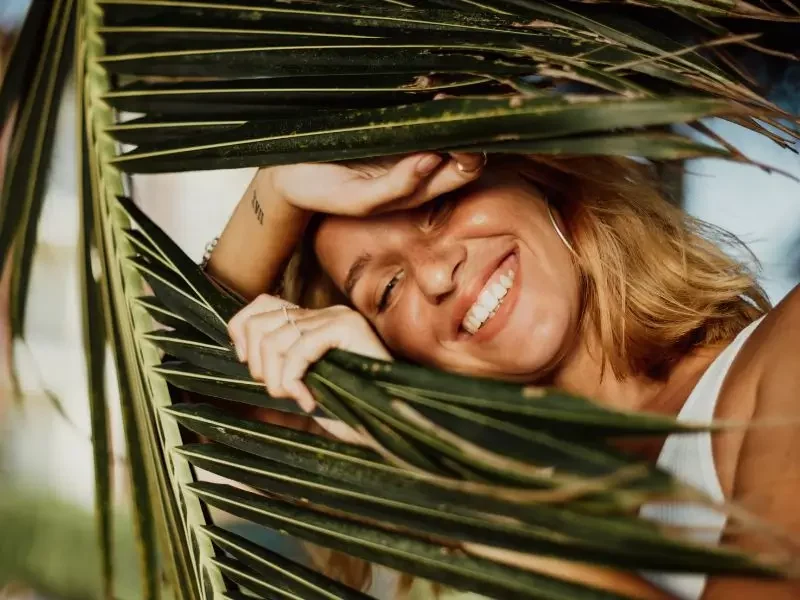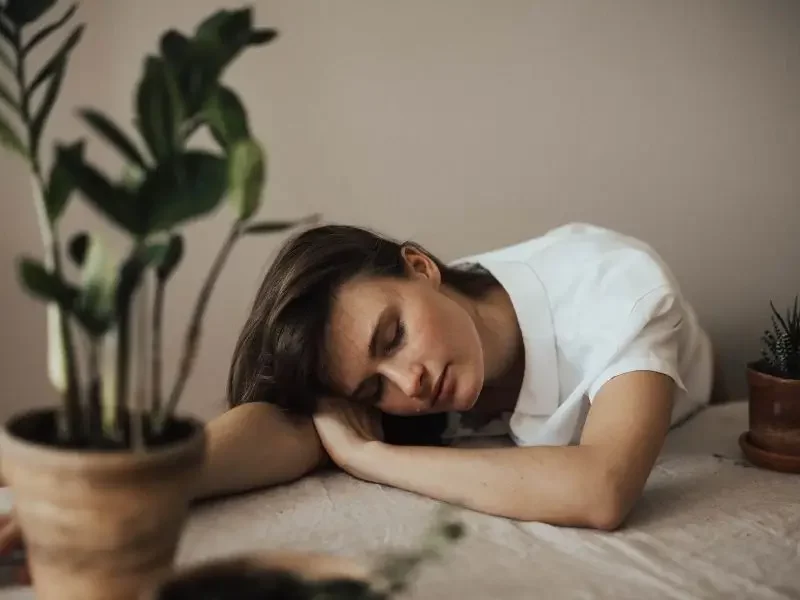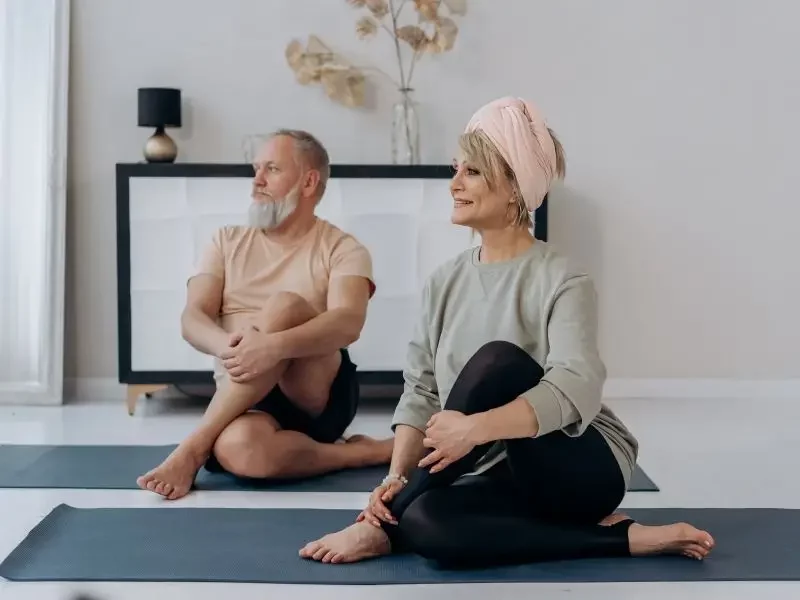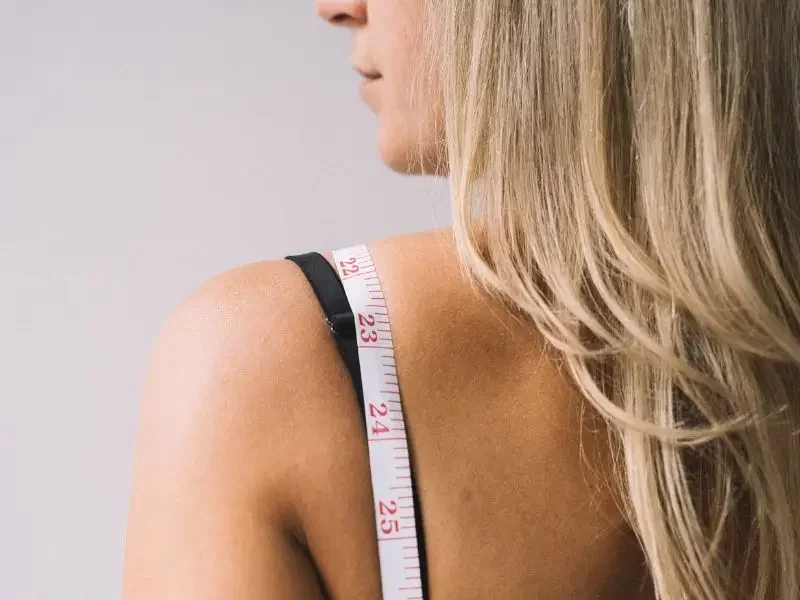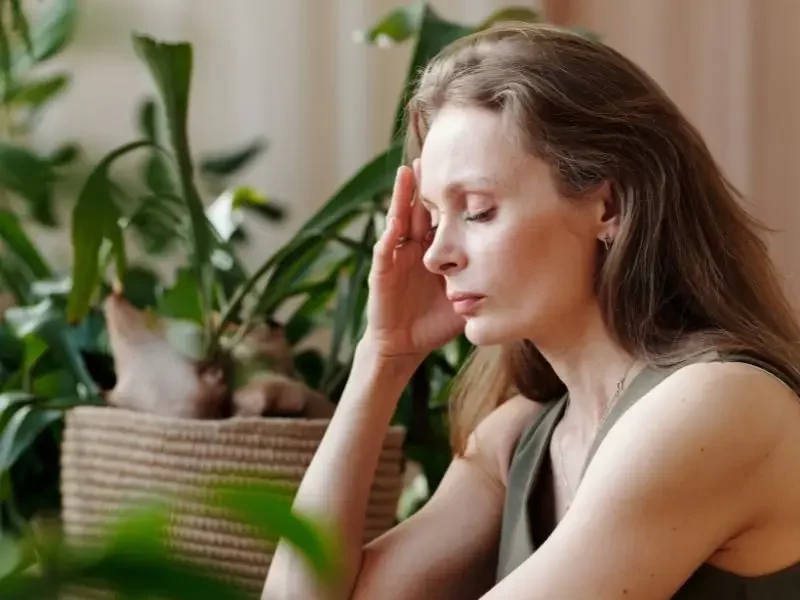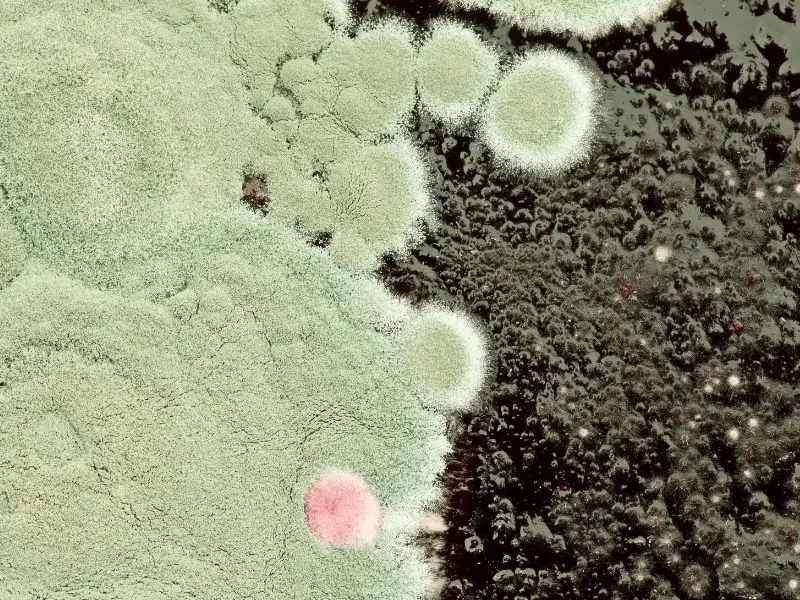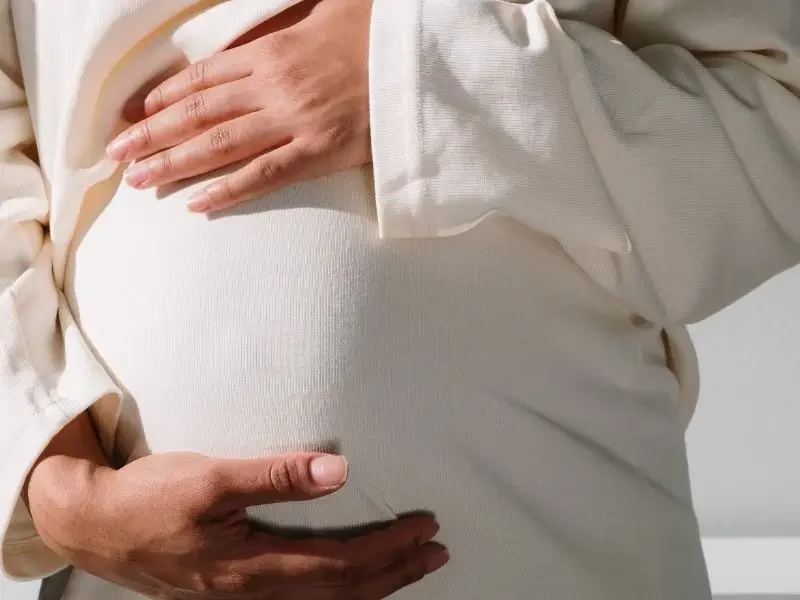 Pharmaceutical-Grade Supplements
Tringali Vibrant Health supplements are held to the highest industry standards, ensuring unmatched purity, potency, and bioavailability.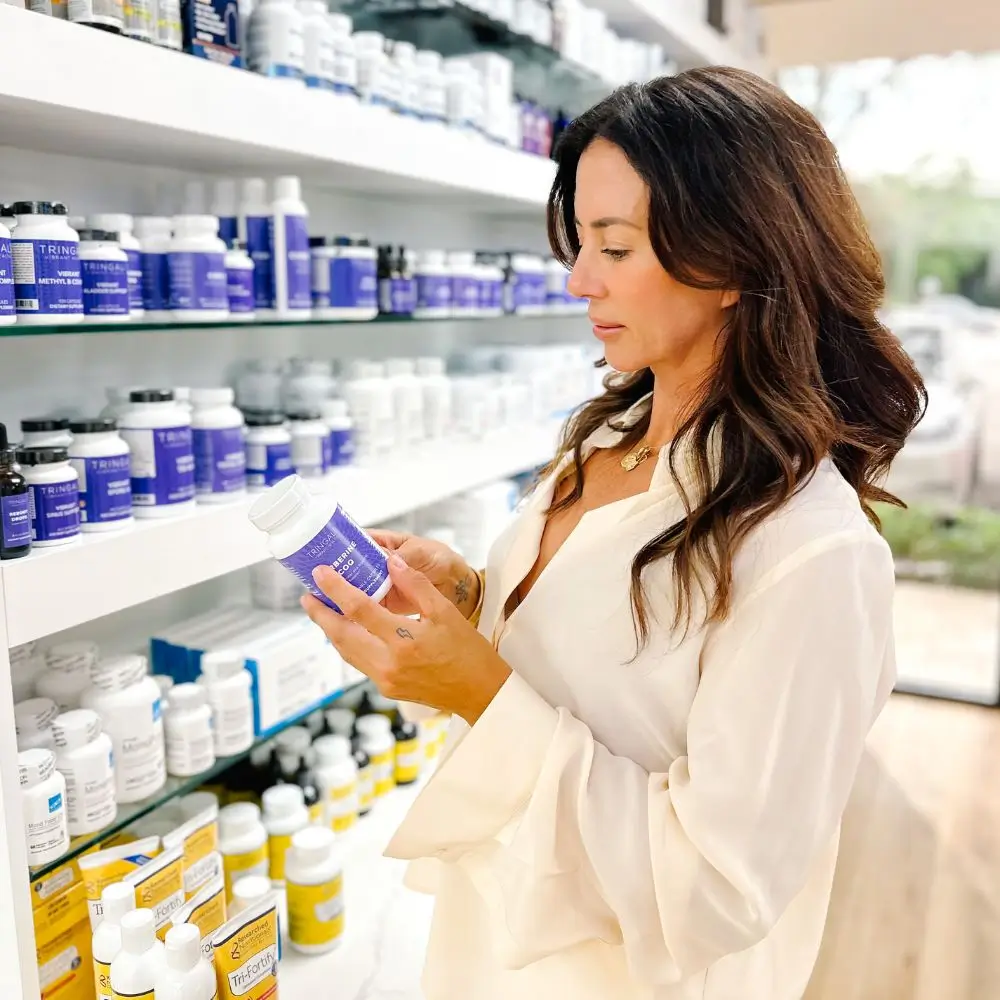 Hear from Our Vibrant Patients:
I came to Tringali Vibrant Health for help with autoimmune issues and migraines, and Tringali Vibrant Health has saved my life. It turns out that I had a mold exposure that I didn't even know about. The UV IV with Ozone is my favorite IV treatment. Not only is it helping me detox the mold, but it has made me feel the best I've felt in years.
I was struggling with infertility for years. Luckily a friend of mine recommended I see Elizabeth before doing other invasive proceedures. Within 3 months of following her advice, I could tell I was ovulating again, and only 3 months after that we found out we were pregnant! Now we have a beautiful daughter and Elizabeth to thank!
Dr. Gandhi and she has been amazing.  We did blood work, started supplements and changed my diet. In just a few months, my liver markers dropped over 50% back into normal ranges! Thanks to the labs, I have data to see what is actually going on in my body and feel empowered to make the changes I need.
Julie Vargas, APRN found the root cause of my eczema and joint pain. It turns out that I not only have a food sensitivity, but I also have a mold exposure! After a month of food elimination, IV therapy, and vitamin supplements, I am feeling so much better than I have in years. I am so grateful for Tringali Vibrant Health.
I've been seeing Wendy for the past 7 months and my health has completely transformed for the better. Before I came to Tringali I was foggy, scattered and overweight and I've seen major improvements since heeding Wendy's expert advice. I shudder to think where I would be now if I hadn't sought out their help. 
Be Vibrant with Knowledge
Get the latest news on wellness, detox, autoimmune illness, hormone therapy, thyroid health, gut health, regenerative. therapies, peptide therapy, and more from: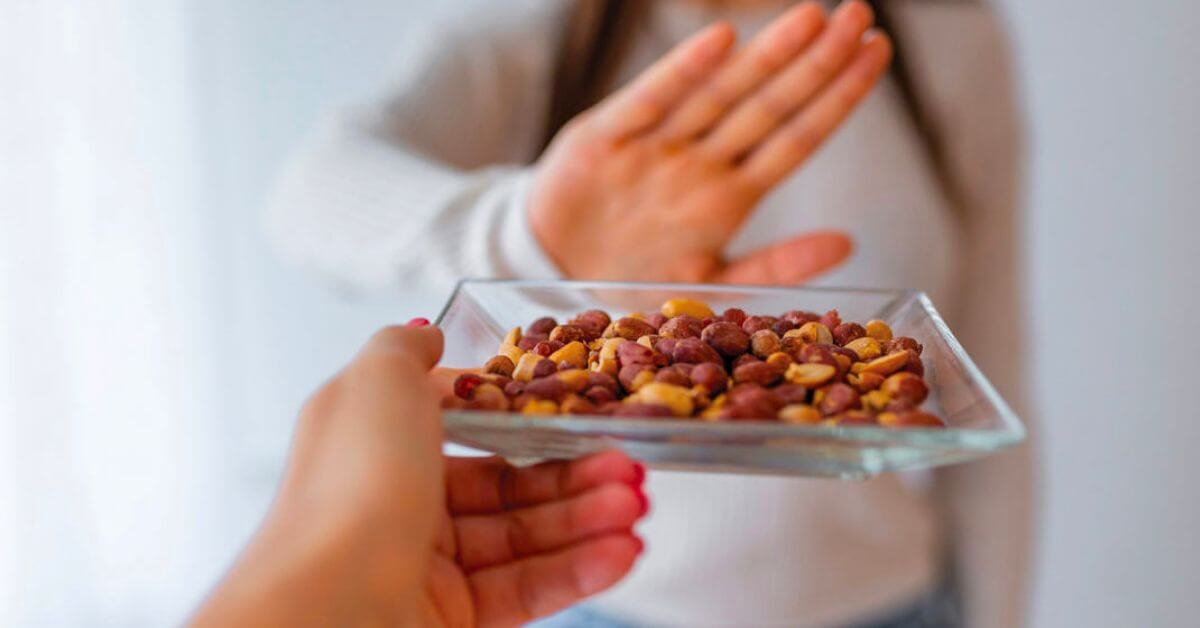 New Posts
Food Allergies, Intolerances, and Sensitivities   Chances are you or somebody you know has a food allergy. Or, maybe it's
Read »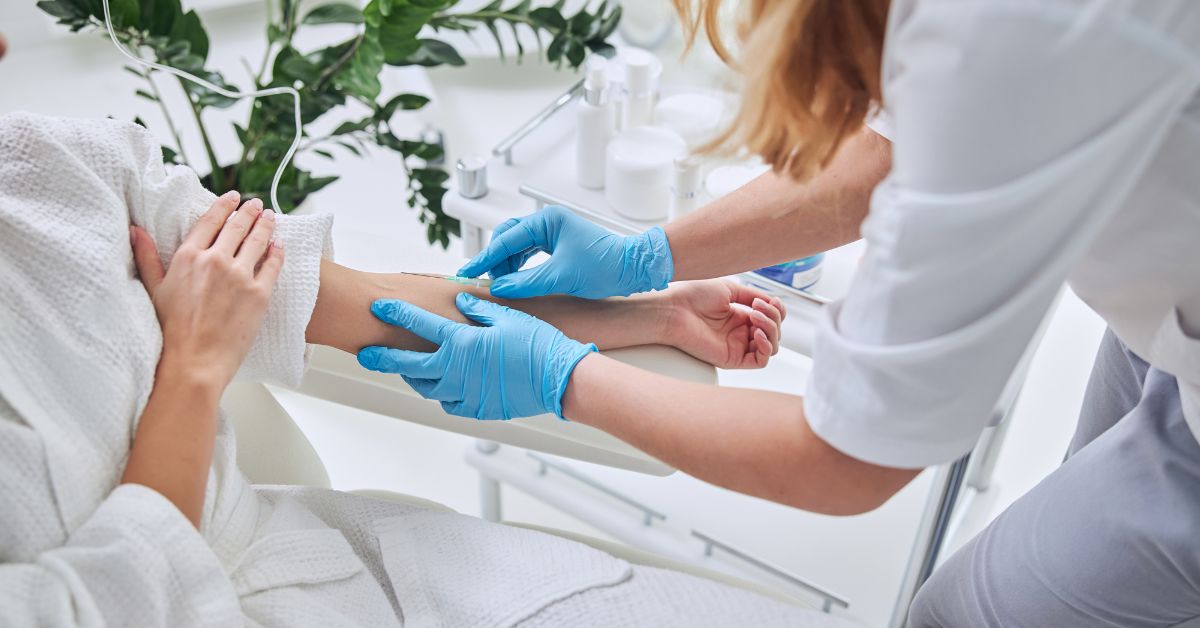 IV Therapy
Why Does IV Therapy Help Hormone Balance? IV Therapy is everywhere these days, including Tringali Vibrant Health! We offer an extensive IV Menu with many choices for preservative-free IV Vitamins of the highest quality. Maybe you're a regular and understand just how powerful IV Vitamin infusions can be for many
Read More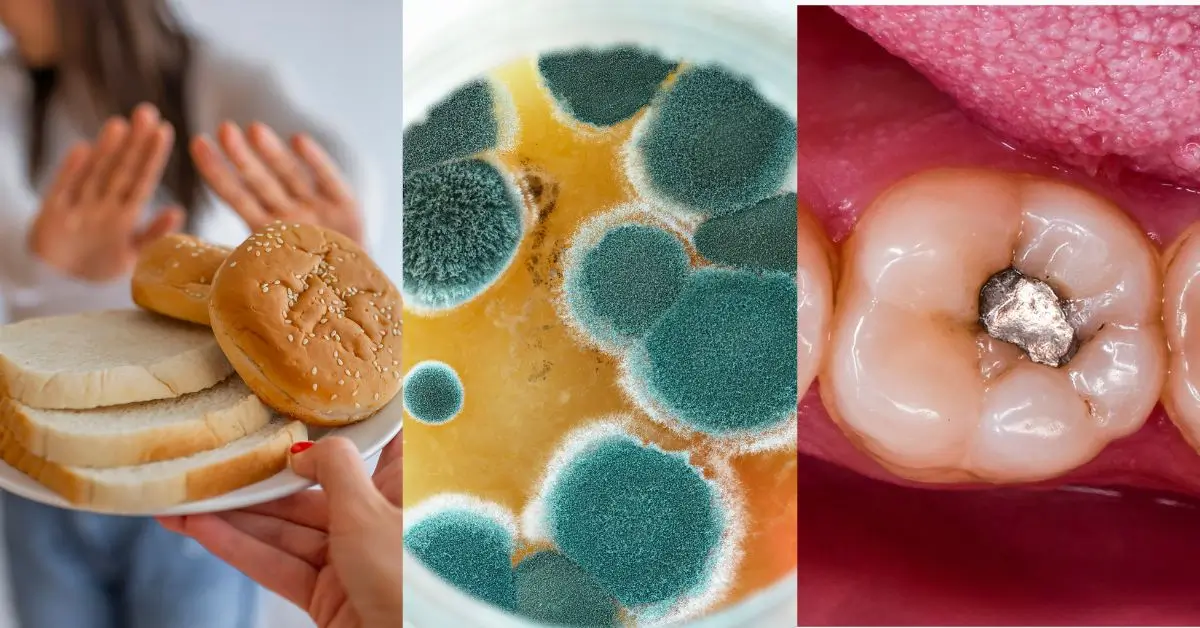 New Posts
Autoimmune Disease Triggers Identifying autoimmune disease triggers and causes can be a lot like solving a puzzle. This intricate network of cells, tissues, organs, and chemical messengers protects us against bacteria, viruses, and other foreign invaders—that is, when it functions effectively. But sometimes our immune system can malfunction. When this
Read More