Our Yearly BOGO HOCATT Sale is HERE!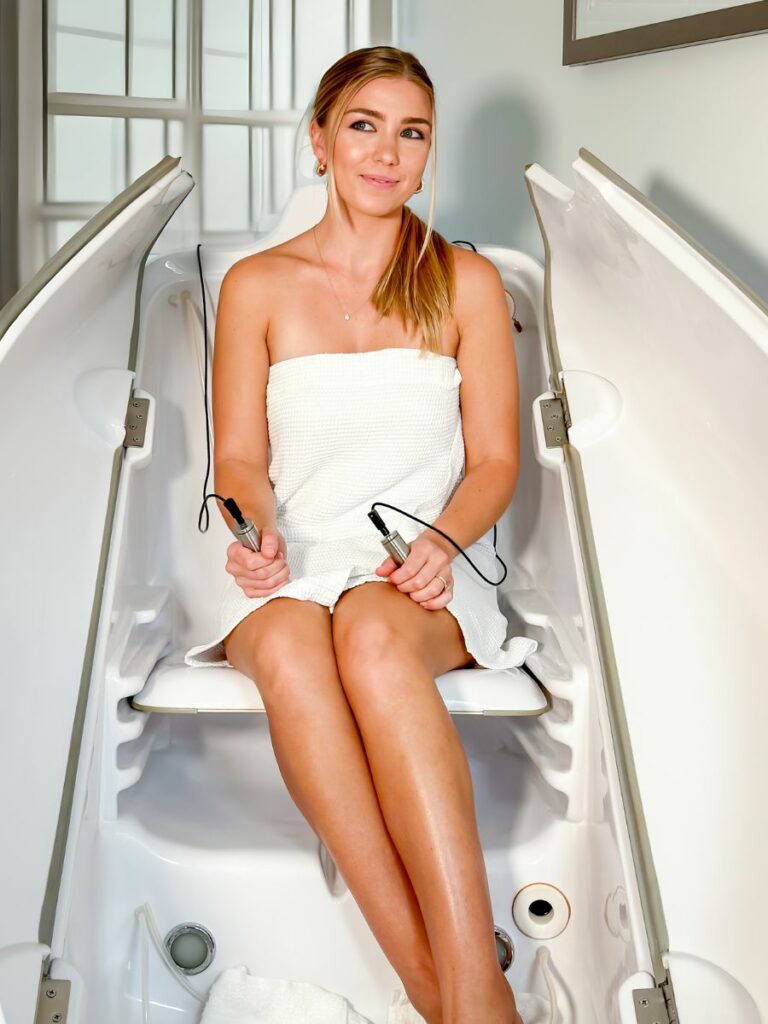 Reg. price: $150

Shed Pounds, Glow Your Skin, and Support Your Immune System!
Ozone Sauna Therapy offers a powerful healing protocol that can support the immune system's function, help to detoxify the body and minimize harmful pathogens. 
Detox • Weight Loss • Skin Rejuvenation • Immune Support • Energy Boost • Pain Relief • Improve Circulation • Athletic Recovery • Relax Muscle Tension
Special ends: December 31, 2023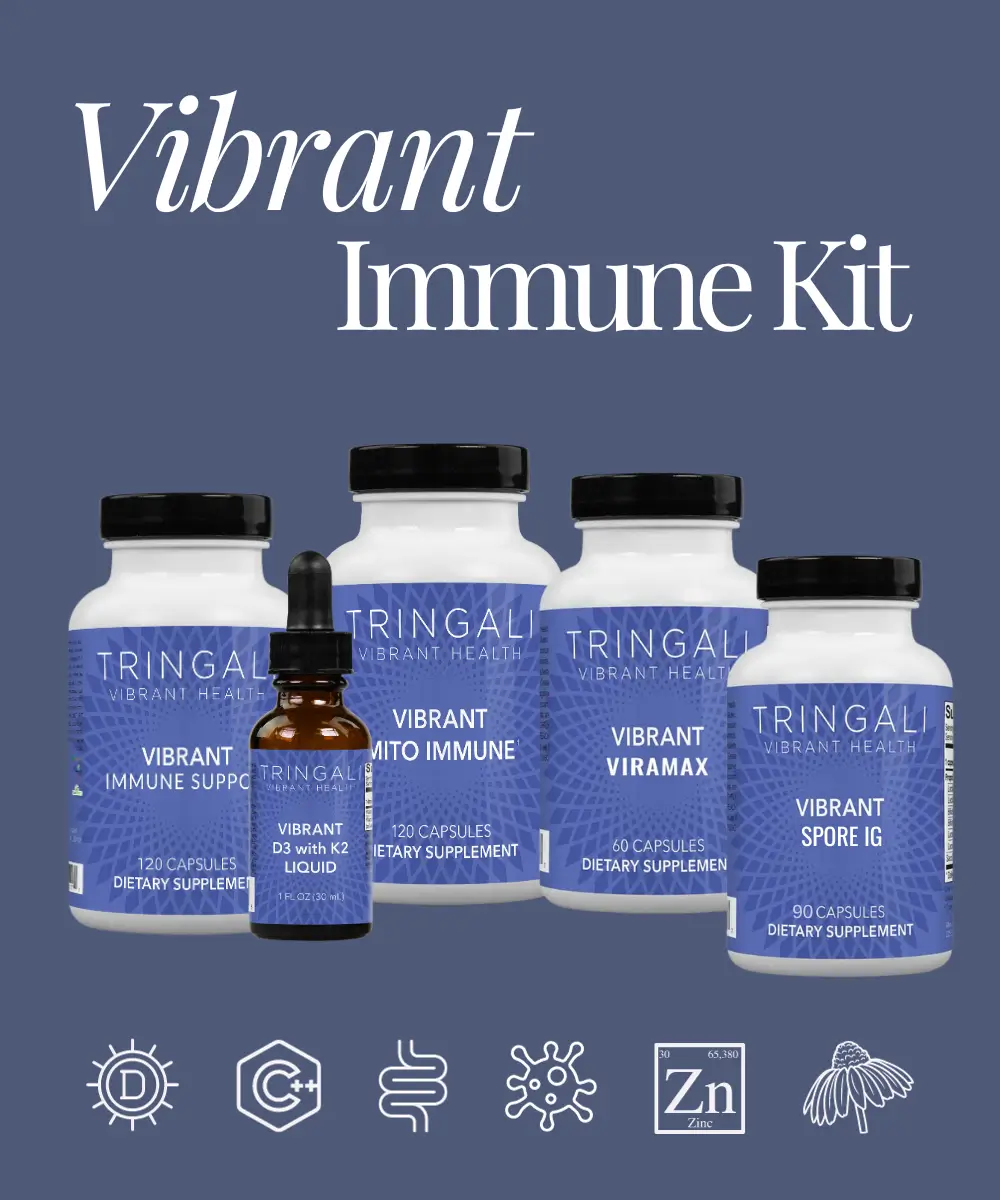 COMPREHENSIVE IMMUNE SUPPORT  
Reg. price: $167.84

💥 Powerful Nutrients: Immune-Supporting essential vitamins & minerals, plus powerful antioxidants NAC, and Quercetin.
🌱 Targeted Botanicals: A special blend of anti-viral and anti-bacterial botanicals formulated for acute illness relief.
🌞 Extra Vitamin D: Integral to the proper functioning of your immune system, which is your body's first line of defense against infection and disease.
🦠 Potent Probiotics: A spore-based, broad-spectrum probiotic formula designed to promote a healthy gut-a key component of immune health.
Pharmaceutical-Grade Supplements
Visit Our New Online Supplement Store!
Monthly Supplement Subscriptions | Buy More & Save | Bundles & More!