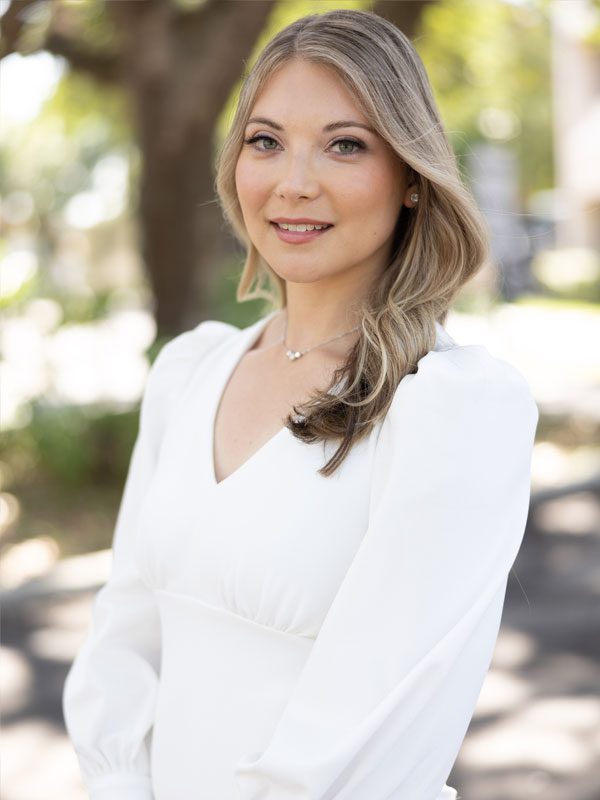 Julie Vargas, APRN, FNP-BC
With her wide-ranging background in both conventional and Functional Medicine, Julie utilizes her extensive knowledge and experience to provide compassionate and comprehensive care to her patients. She focuses on gut health and Food Allergy/Sensitivity testing, empowering her patients to take charge of their health and achieve optimal wellness through nutritional intervention.
Food Allergy/Sensitivity Consultations
Digestive Issues, headaches, brain fog, skin issues and more can all be linked to a food sensitivity. Julie has vast knowledge and training on Food Sensitivities & Allergies. She works with you to address your sensitivities through an elimination detox and reintroduction program. 
How Food Allergy/Sensitivity Consulte with Julie Vargas, APRN, FNP-BC:
Book with Julie Vargas, APRN, FNP-BC
Enter your contact information. to book a Food Allergy & Sensitivity Consultation with Julie today!