Instead of just relieving your symptoms, our Functional Medicine providers work to identify and treat the root cause of your health issues.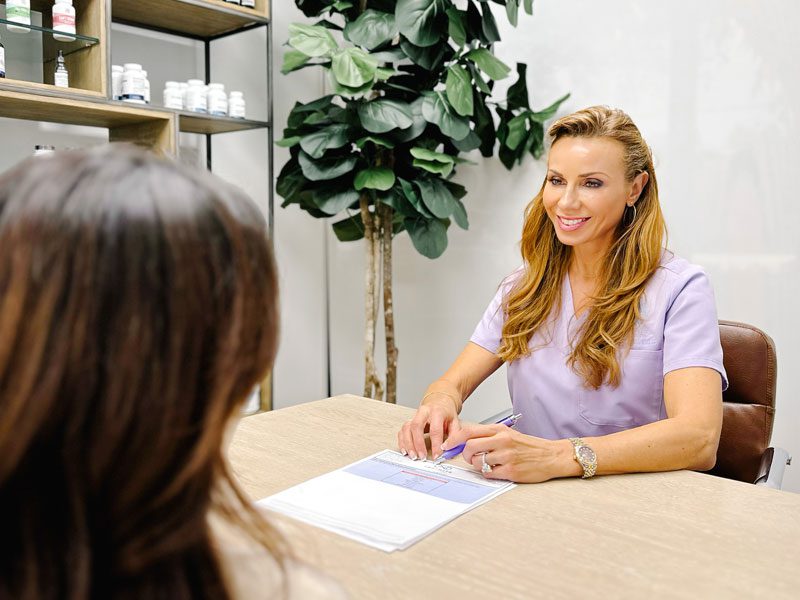 We partner with you on a journey to
What is Functional Medicine?
Functional medicine seeks to understand the underlying root causes of your health concerns. Through comprehensive Functional Lab Testing and a partnership with our skilled practitioners, functional medicine is a way towards sustainable wellness and optimal, vibrant health. 
Our Approach to Functional Medicine
At Tringali Vibrant Health, we offer a patient-centered approach that empowers you to take charge of your health and well-being. We intertwine expertise with empathy, ensuring your wellness journey is both scientifically robust and personally supportive.
Personalized Care

: Tailored strategies to meet your unique health needs.

In-depth Diagnostic Testing

: Comprehensive evaluations to understand your health thoroughly.

Sustainable Wellness

: Strategies that focus on long-term health and vitality.

Supported Vibrant Health Journey

: Equip yourself with knowledge and support to navigate your wellness journey confidently.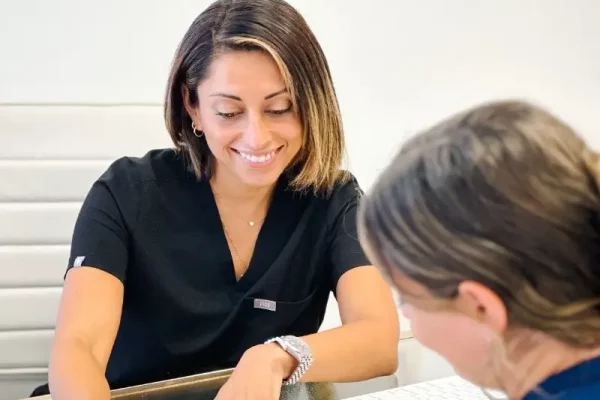 What is Keeping You From Feeling Vibrant?
Autoimmune Illness
Allergies
Anxiety, Depression, Mood Disorders
Brain Fog
Gut/Digestive Disorders
Hair Loss
Hidden Infections
Hormone Imbalance
Hashimoto's/Thyroid Issues
Infertility
Lyme Disease
Metabolic Issues/Weight Gain
Migraines
Pain/Fibromyalgia
Sexual Health/Performance
Skin Rashes/Eczema
Stress/Anxiety/Depression
Vertigo/Dizziness
Functional Medicine at Tringali Vibrant Health
Your Pathway to Vibrant Health:
We dive deep to understand you
Step 1: Comprehensive Health History
A 90 minute intake with a Tringali Vibrant Health Provider (in-person or virtual)
We uncover your hidden blueprint
Step 2: Advanced Functional Lab Testing
Advanced lab work (at our locations, your local lab, or in the privacy of your own home)
We Put the pieces together
Step 2: Your Personalized Health Strategy
A 60 minute consultation with a Tringali Vibrant Health Provider (in-person or virtual)
Navigating a Spectrum of Health Concerns
From chronic illnesses and autoimmune conditions to digestive disorders and hormonal imbalances, our functional medicine approach is designed to navigate a wide array of health challenges, guiding you towards optimal wellness through targeted, individualized strategies.