We offer comprehensive care for digestive issues. Our holistic approach addresses the root causes, offering relief and restoring gut health.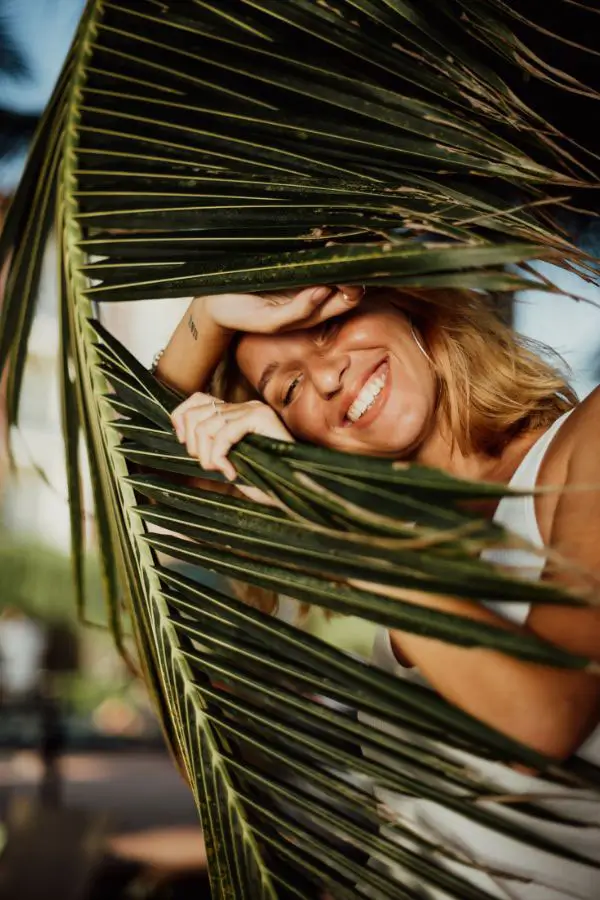 people in the United States are affected by SIBO, IBS, or one of the more than a dozen other diseases linked to digestive health. (1)
say they live with symptoms of digestive discomfort. (1)
Digestive Issues Impact Overall Health
Digestive issues are more than just a source of discomfort; they can significantly impact your quality of life and overall health. An imbalanced gut can lead to a cascade of health issues, including but not limited to immune dysregulation, mood fluctuations, chronic fatigue, and metabolic problems. It's not just about digestive comfort.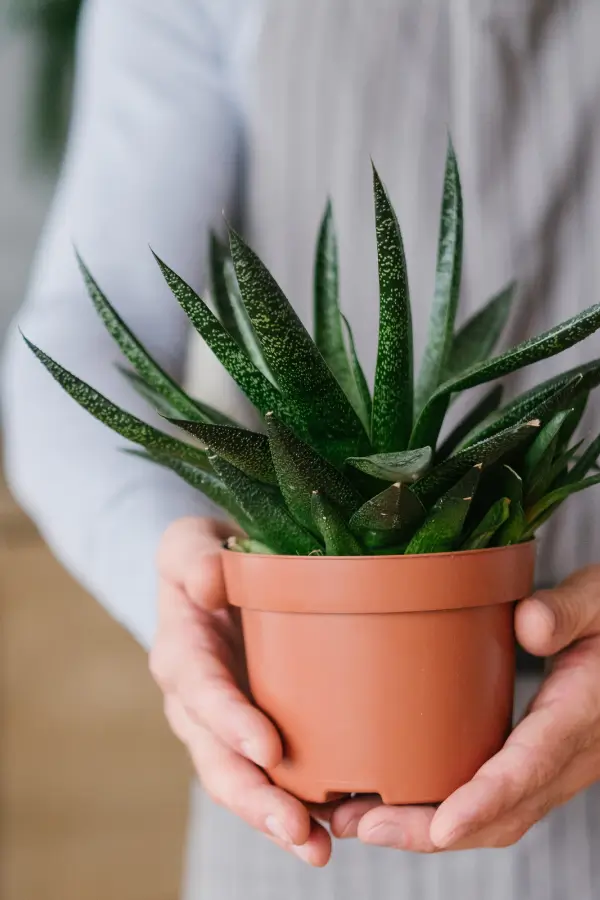 Digestive Issues We Address:
At Tringali Vibrant Health, we understand the critical role your digestive system plays in your body's overall function, which is why we offer comprehensive treatments designed to restore balance and enhance your total wellness.
Irritable Bowel Syndrome (IBS)
Crohn's Disease
Ulcerative Colitis
Small Intestinal Bacterial Overgrowth (SIBO)
Gastroesophageal Reflux Disease (GERD)
Chronic Constipation or
Diarrhea
Leaky Gut Syndrome
Food Intolerances and Allergies
Celiac Disease
Bloating and Gas
Gastritis
How We Address Digestive Issues at Tringali Vibrant Health: