Peptide Therapy includes powerful compounds can support muscle growth, fat loss, and cellular repair, paving the way for enhanced health and longevity.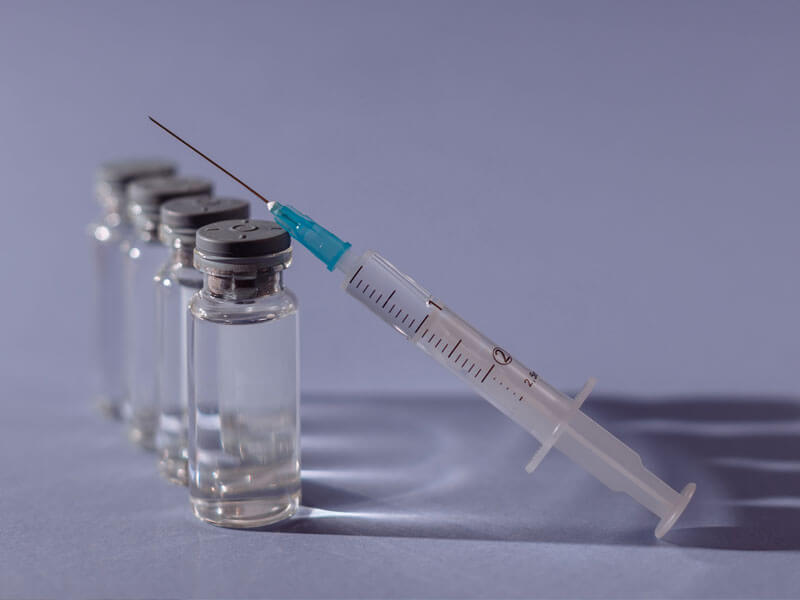 Harness your body's true potential for…
healing

regeneration

glucose modulation

collagen production

immune modulation
Peptide Therapy: Tiny Molecules, Monumental Impact
Peptide Therapy is an innovative and scientifically driven therapy that utilizes specific sequences of amino acids, known as peptides, to communicate and direct cellular functions. Peptides, which are naturally occurring in the body, act as signaling molecules, guiding various physiological processes, from cellular repair and regeneration to immune system modulation.
These potent molecules are harnessed to target specific cellular activities, aiming to optimize and rejuvenate various aspects of health and wellbeing. Peptide therapy can impact and support all of the following bodily functions:
hormone production
immune function
the sleep cycle
the production of inflammatory mediators
DNA replication
cell division and renewal
cancer cell destruction and apoptosis
libido and sexual performance
glucose metabolism
tissue healing and the specific biological functioning of the brain, skin, eyes, urinary, and reproductive systems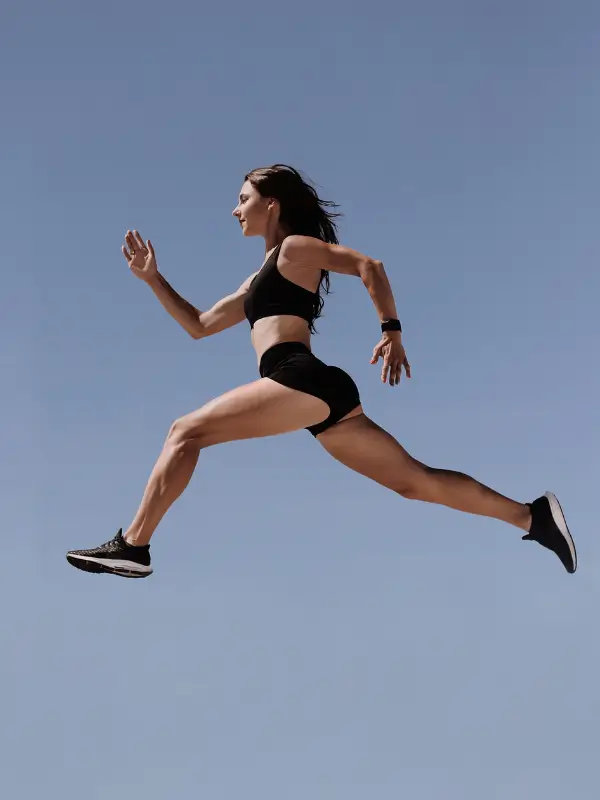 Functional Medicine at Tringali Vibrant Health
Your Pathway to Vibrant Health:
We dive deep to understand you
Step 1: Comprehensive Health History
A 90 minute intake with a Tringali Vibrant Health Provider (in-person or virtual)
We uncover your hidden blueprint
Step 2: Advanced Functional Lab Testing
Advanced lab work (at our locations, your local lab, or in the privacy of your own home)
We Put the pieces together
Step 2: Your Personalized Health Strategy
A 60 minute consultation with a Tringali Vibrant Health Provider (in-person or virtual)